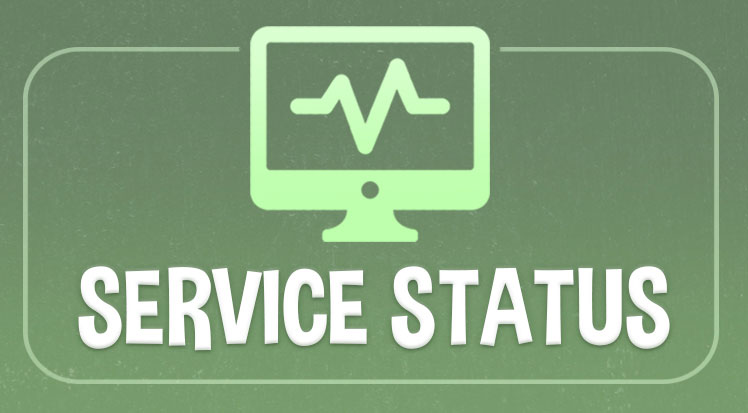 Current Game Status
27 Jan 2021
We know how much you love playing our games and we know it is frustrating when there are issues. As with all online systems sometimes things go wrong. If something major is happening we will update this page with the game status so that you know we are working on a solution and that we hope to get you back into the games as soon as possible.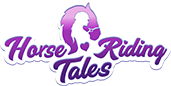 No Issues

No Issues


No Issues

No issues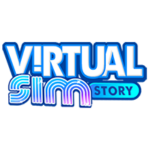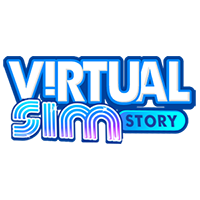 No Issues

ATTENTION!  iOS users who play Virtual Sim Story – we have an important message, please read carefully below:
We are very close to releasing the update, however, it is possible that you will lose your account. Please don't worry, we have a solution!
We can easily restore your account if we have your player ID from your current account AND your new updated account
So before you update:
Go to the main menu
Click on settings
Scroll to the bottom of the screen
Copy the ID or full Username including numbers at the end (such as by taking a screenshot)
Then after updating, repeat the above steps to copy the new ID or full Username.
When you have both usernames/IDs, simply email these details to help@foxiegames.com and someone will restore your account. We are giving these instructions out early to give you a few days to prepare. Thank you!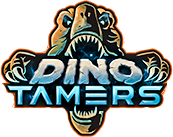 No Issues

No issues