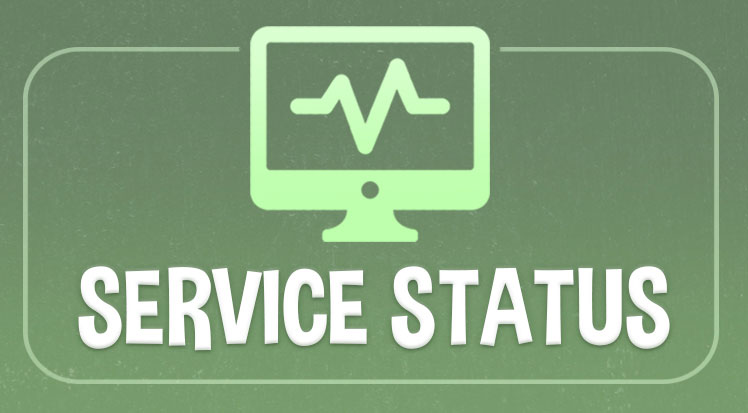 Current Game Status
08 Jan 2021
We know how much you love playing our games and we know it is frustrating when there are issues. As with all online systems sometimes things go wrong. If something major is happening we will update this page with the game status so that you know we are working on a solution and that we hope to get you back into the games as soon as possible.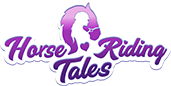 1 Issue
Expected Resolution: Pending
A small number of players are unable to load into the game since the latest update. Our team will be looking into these issues.

0 Issues


No Issues

1 Known Issue: Account data reset issue
Expected Resolution: Pending
IOS have an issue with account resetting. Accounts and all player data can be recovered by contacting help@foxiegames.com with your old and new account information as this issue requires a manual transfer.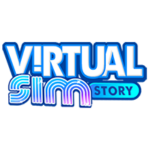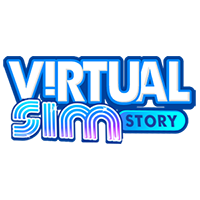 No Issues

No issues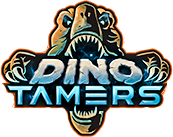 No Issues

No issues