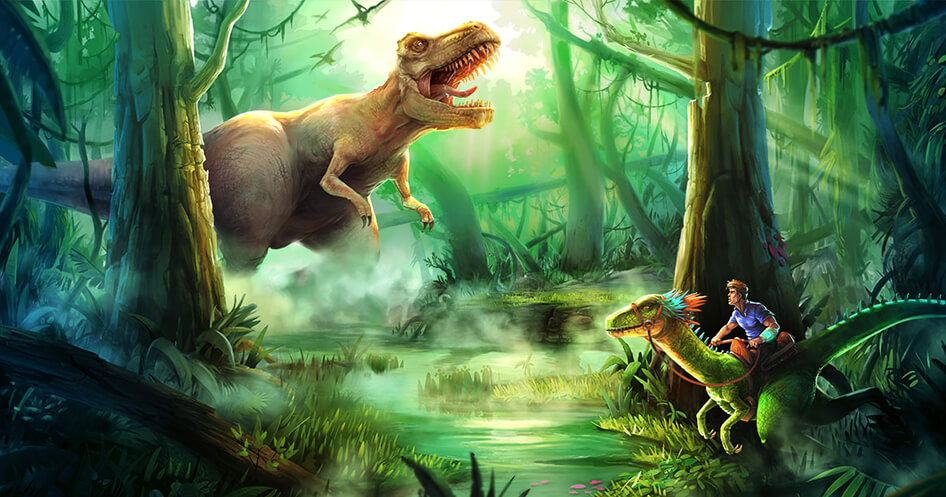 Senior Game Designer
As a Senior Game Designer, you will be responsible for developing game systems, controls and interfaces and create a playable experience from the vision of the product lead. You will work across multiple projects and take into account best practices in mobile game design & monetisation as you take ownership of core mechanics, controls and game economy. We are looking for candidates with significant game industry experience in the design/monetisation area.
Location
Adelaide, Australia
If this sounds like you, please apply below. Please include links to your portfolio and describe your previous experiences. Please also indicate if you are able to start working full time ASAP, and if not, please make sure to specify your availability.