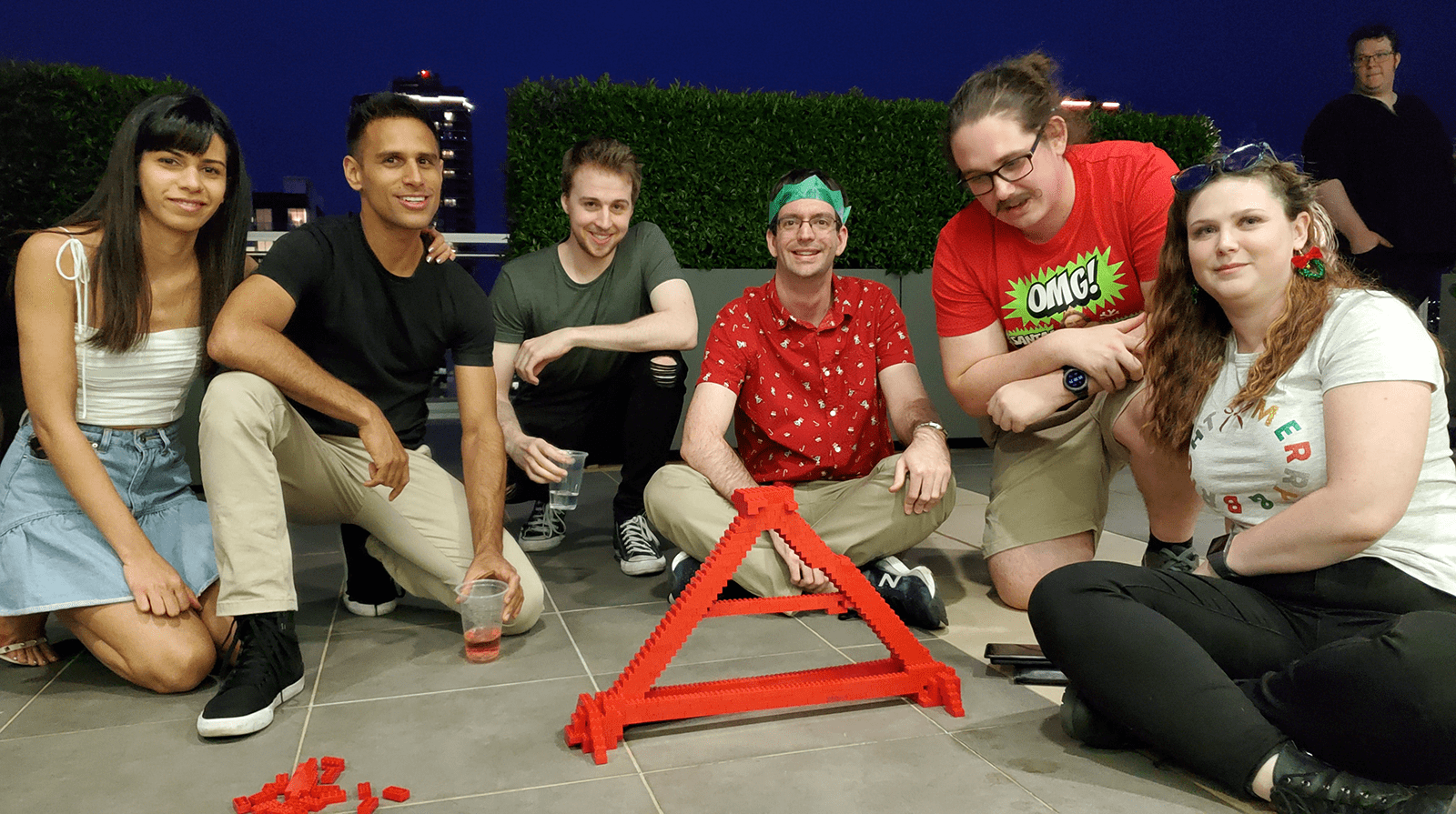 Our Values
Our culture at Foxie is based on 4 key values. We look for these values in our new hires and help provide an environment where we can foster these values.
Players First
We focus on providing the best possible experiences for our customers. The desires of our customers guide every aspect of the company.
Teamwork / Collaboration
We believe we can build the best products by working together effectively in a team, bouncing ideas off one another.
Consistency and 'Get Things Done' Attitude
We work towards our goals at a brisk, steady pace.
Forever Growing and Iterating
We're continually looking to improve and grow, both as individuals and as a company. We're always willing to try things and iterate.
If this sounds like you and you're great at what you do, check out our Careers page for current opportunities.